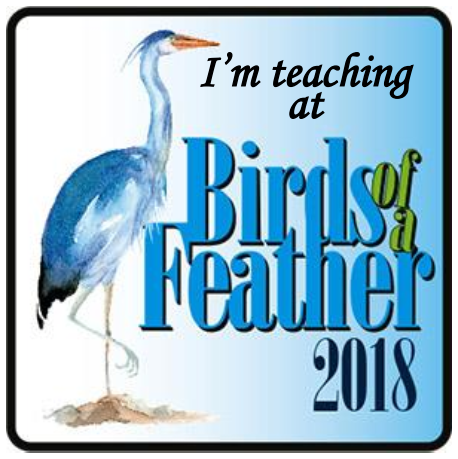 Birds of a Feather
Where: Herndon, VA ( just outside of DC)
Date: Feb 8-11, 2018
Thanks for joining us this winter for

Birds of a Feather 2018, a unique educational experience dedicated to quilting with machines

!
Susan Smith is a quilter using Mach3 on her Innova longarm from Bainbridge Island near Seattle, Washington. Susan's background is in the areas of quilting, education, training, technology, management, and organization development. She has taught quilting related software in classes, conferences, and quilt shows. As she wanted specific quilting patterns for her classes, she became interested in digitizing and is an Art and Stitch certified teacher. She loves learning new things and sharing them with others!
For more information, please see the following link for Birds of a Feather : https://thelongarmnetwork.com/be-birds-of-a-feather